Welcome to Coxhoe Chiropody
Coxhoe Chiropody has over twenty years experience in an established clinic in Coxhoe, Durham.  We offer a wide range of specialist chiropody and podiatry services for people of all ages and different medical conditions. Our chiropodists will work closely with you, carrying out a one-to-one examination and consultation, before recommending the best course of action.  
We always offer a friendly and professional service in foot care health, helping to alleviate and prevent common foot conditions such as corns, veruccae, calluses, ingrown toenails, cracked skin, cracked heels, dry skin, hard skin, bunions, ingrown toenails, heel pain, fallen arches, (flat feet) athletes foot, fungal infections and many other foot conditions. 
To find out more or book an appointment
call 07989 388910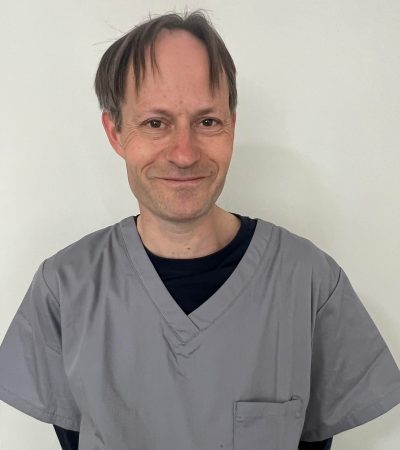 Adam Wellwood BSc
(Hons) Podiatry MCHS, HCPC reg

Services
Initial Assessment and Treatment: £40
Standard Appointment up to 40mins £30 – £40
Longer Appointments 40 – 60mins £45 – £55
Simple Nail Cut: £22
Fingernail cut and file (as an add-on) £10
Initial Verrucae Assessment and Treatment: £25
Repeat Verrucae Treatment: from £20
Nail Surgery: POA
Highly recommend. Adam and Zoe were super accommodating in fitting my son into their schedule at short notice for ingrown toenail surgery. They were so welcoming and friendly, and patiently took the time to address all of our concerns before the procedure, and made sure my son was comfortable throughout. Thank you both!
Brilliant service, Adam gave me a next day appointment for my 2 year old, he was very friendly and within minutes had solved our problem (after a failed appointment with the GP) I would definitely recommend this practice.
If you would like to make an appointment or have a general enquiry please call us directly on 07989 388910.